LEGAL STATEMENT
TERMS AND CONDITIONS OF USE OF THIS INTERNET SITE
Please read these terms and conditions carefully. By using this site you agree to the following terms and conditions. If you do not agree, you should not use this site.
1. USE RESTRICTIONS. Pacific Parts International (Pacific Parts) maintains this internet site as a service to the internet community. Material from this site and any other World Wide Web site owned, operated, licensed or controlled by Pacific Parts. may not be copied or distributed, nor published, uploaded, posted, or transmitted in any way, without the prior written consent of Pacific Parts. Modification or use of the materials for any other purpose violates intellectual property rights. Except as described otherwise, all materials in the Pacific Parts site are made available only to provide information. Pacific Parts controls this site from its headquarters in Canoga Park, California, and makes no representation that these materials are accurate or correct. Use of this site is prohibited where such use is in violation of the laws of the State of California or the United States of America, or in violation of local laws.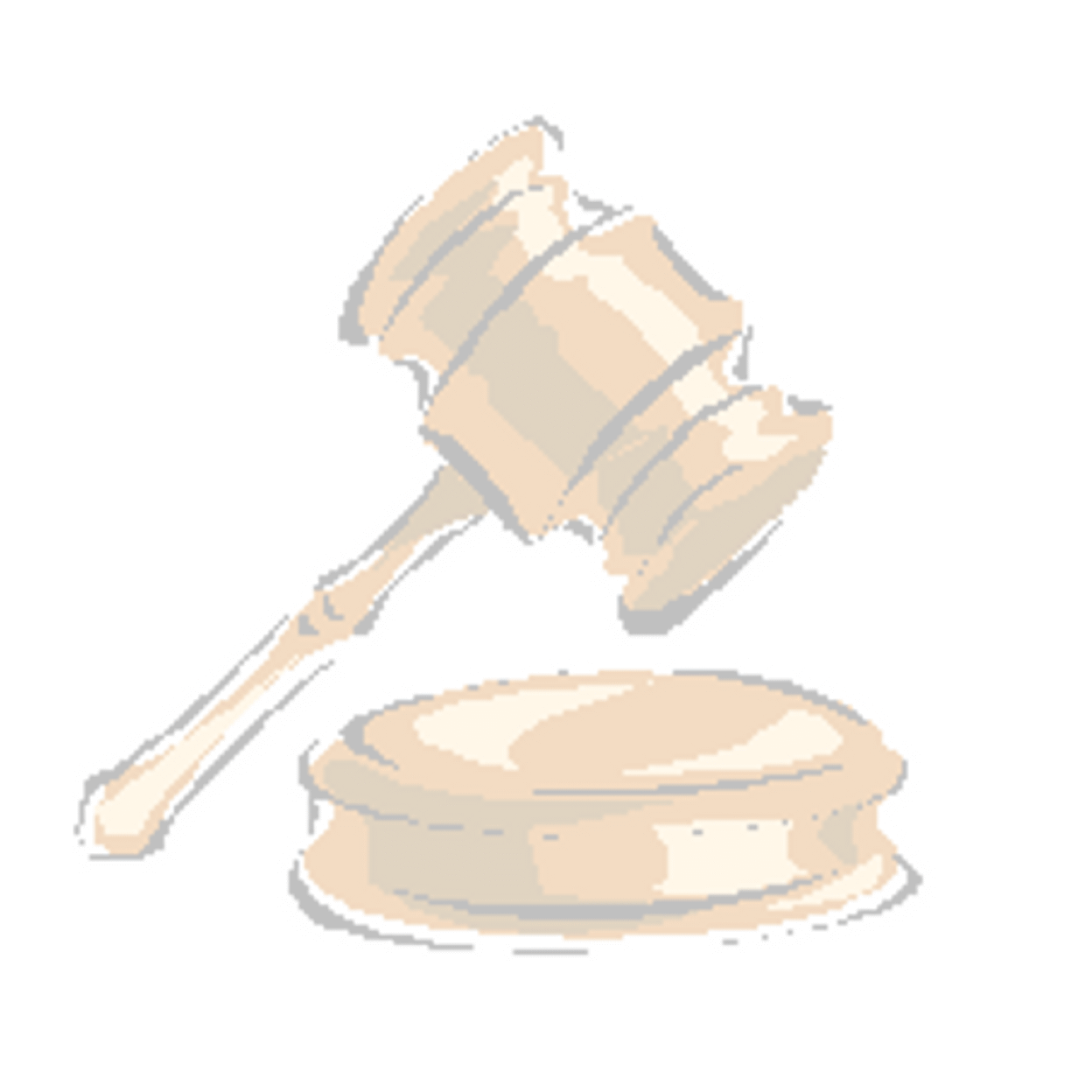 2. LIABILITY DISCLAIMER. PACIFIC PARTS will not be liable for any damages or injury caused by, including but not limited to, any failure of performance, error, omission, delay in operation of transmission, computer virus, or line failure. PACIFIC PARTS will not be liable for any damages or injury, including but not limited to, special or consequential damages that result from the use of, or the inability to use, the materials in this site. PACIFIC PARTS does not warrant or make any representations regarding the use of the material contained in this site in terms of its correctness, accuracy, reliability, or otherwise. The material in this site could include technical inaccuracies or typographical errors, and PACIFIC PARTS may make changes or improvements at any time.
3. USE OF MATERIAL. PACIFIC PARTS authorizes you to access and use the Content solely for your personal, non-commercial use. You may not sell or modify the Content, and you may not reproduce, display, publicly perform, distribute, or otherwise use the Content in any way for any public or commercial purpose. As an express condition of your use of this site you warrant to PACIFIC PARTS that you will not use this site for any unlawful purpose or purpose prohibited by this Agreement. If you violate any part of this Agreement, your permission to use the Content automatically terminates and you must immediately destroy any copies you have made of any of the Content. PACIFIC PARTS makes no representation that the Content is legal or appropriate for use outside of the United States or that it is authorized for export from the United States or import into any other country. You are solely responsible for complying with all import and export laws and regulations and all applicable laws of any jurisdiction outside of the United States from which you may access the web site.
4. RIGHT TO CHANGE OR MODIFY. PACIFIC PARTS reserves the right to change, modify and/or withdraw the information in this site at any time without notice. The products and services referred to in this site may not be available in your city, town, state or country. PACIFIC PARTS reserves the right to change, modify and/or withdraw any products and services at any time without notice.
5. COMMUNICATIONS. Unless specifically provided otherwise in this site, communications and materials you send to this site or to PACIFIC PARTS by internet electronic mail are sent on a non-confidential basis and without any promises by PACIFIC PARTS to keep such information confidential. PACIFIC PARTS shall have the right to use and reproduce such communications or materials for any purpose whatsoever (including without limitation, to develop, manufacture and/or market products) and without any obligation to pay you compensation for such use or reproduction. Any information you send us must be legal, truthful and not violate the rights of others.
6. COPYRIGHT NOTICE. The graphic images, buttons and text contained in this internet site are the exclusive property of PACIFIC PARTS and, except for personal use where indicated, may not be copied, distributed, displayed, reproduced or transmitted in any form or means, whether electronic, mechanical, photocopying, recording or otherwise, without the prior written consent of PACIFIC PARTS.
7. JURISDICTION. These terms and conditions shall be construed and interpreted according to the laws of the State of California, United States of America, without regard to the conflict of law principles or rules. These terms and conditions form the entire understanding and agreement with respect to the subject matter hereof and supersede any and all prior understandings or agreements.
8. SEVERABILITY. If any term or condition shall, to any extent, be invalid or unenforceable, the remainder of the terms and conditions shall not be affected thereby, nor shall the application of such term or provision to persons or circumstances other than those as to which it is held invalid or unenforceable be affected thereby.
9. OTHER WEB LINKS. This site may be linked to other sites which are not controlled by PACIFIC PARTS. PACIFIC PARTS is not responsible for the content of those sites. Inclusion of a link to another site does not imply an endorsement by PACIFIC PARTS.
10. MISCELLANEOUS. PACIFIC PARTS products and services are available in many parts of the world. However, this site may describe products and services that are not available worldwide. Please be aware that some of the promotional items, premiums, and prices may only be available in the United States.
Copyright © 2003 Pacific Parts International, Inc. All Rights Reserved.
Trademarks are the property of the respective trademark owners.
800-576-8001 818-700-8001 a/c compressor ac condenser Acura aftermarket air cooled air cooled Asian auto parts ate Audi auto auto parts beetle Bmw body parts Bosch Brembo bug Buick bumpers bus car parts Chevrolet Chrysler Cofap crown Daewoo Daihatsu Daikin discount auto distributor dodge doors eagle ELRING Empi engine parts European auto parts fenders ford geo Imcparts.com German Ghia gmb headlights Hella Honda hoods Hyundai importer infinity Isuzu Japanese jeep Kea Lexus Lincoln worldpac.com Mahle Mazda Mercedes mercury MINTEX mirrors Mitsubishi MOC NGK Ssf Nissan oem online shopping Osram PPI Pac auto parts parts pacific parts pacific parts international pacificparts.net parts Plymouth Pontiac python radiator restoration Saab World Pac Saturn Subaru SUV Suzuki taillights Tmi TOKICO Toyota type1 type2 type3 type4 Vanagon Varga Volkswagen Volvo VW VW restoration water cooled Wholesale